Things To Do Before Selecting LMS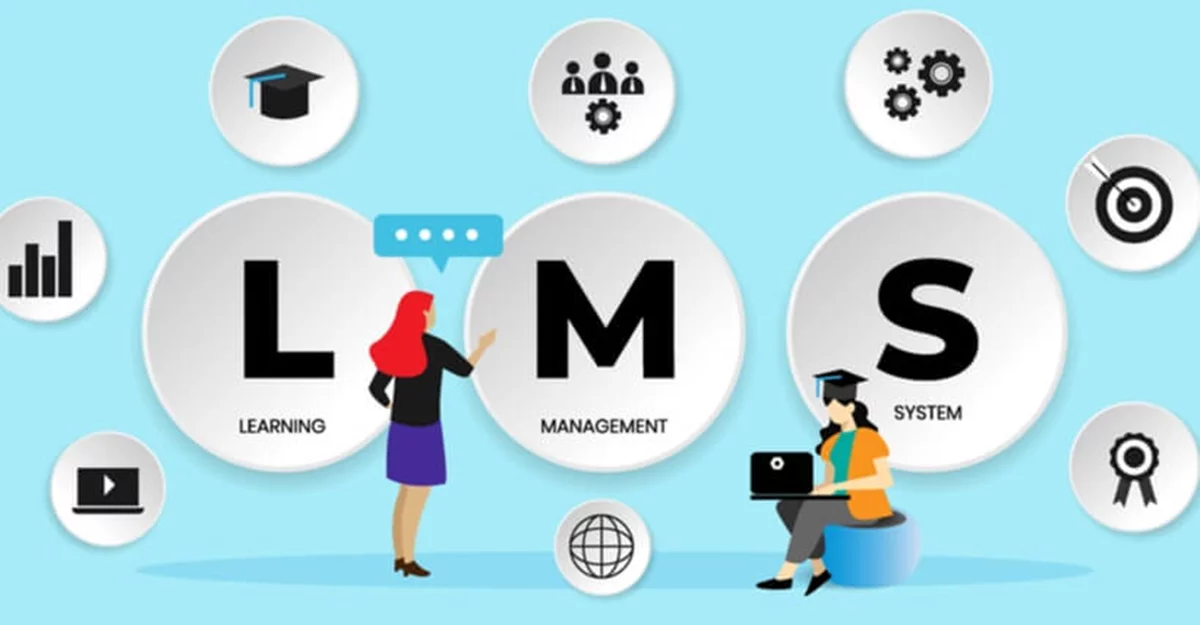 Choosing the right LMS is a crucial move that can make or break the training program's future. This is why it's crucial to be well-prepared and knowledgeable about your choices.
What Do You Do Before Making A Purchase?
Before you choose an LMS, there are a few things you should consider. It will appear to be a difficult task, but it can become relatively simple if you are trained. After all, this is a huge decision for you and your company, and you should have all of the details before going forward.
Before finalizing the organization's new-age LMS, there are six things you must do. If you stick to this list, you'll always make the right decision for your needs.
Create a list of your specifications.
Before you choose an LMS, you must first decide what you need. Benchmarking your specifications will save you from having an LMS with features you don't need or use, which will save you a lot of time and money. Form an internal team to collect data on multiple users' needs, such as learners, coaches, managers, and consumers. Look for characteristics such as:
Various Content Delivery
Simple and intuitive navigation
Approaches to Collaborative Learning
Workflows that save time
Gamification
Deployment is easy and fast.
Aid for ILT and VILT
Integration of tools/software
Integration of tools/software
Customization to a high degree
Several User Roles
Multiple Language Support
Learning Paths Creation
In-built Authoring Capabi
Build Use Cases
Aside from the standard features, each LMS has its own distinct advantages. Others are designed for customer training or eCommerce (with built-in billing features); others are designed for course hosting, management, monitoring, and compliance; and still, others are designed for course development, curation, and including content from Subject Matter Experts (SMEs).
As a consequence, the LMS you select should be based on the real requirements of your end-users.
You should create use cases and have your vendors conduct a use case demonstration for you to make the decision easier. The most important roles you want your LMS to serve should be defined in these use cases or user scenarios.
The LMS provider will personalize the presentation to demonstrate how it works to meet the particular needs once you have the specific use cases.
Send An RFP (Request For Proposal):
While RFPs may include a lot of information, it's important to pay attention to the following steps:
Company information: Including the information already on your website, you can have a high-level summary of your business with additional context. Consider the following factors:
1. Your marketplace, differentiators, and market challenges
2. Your customers and their requirements
Problems with the current LMS training objectives:
Describe your training program's objectives and how you expect the LMS to help you achieve them.
Functionalities required: Be clear on what the new LMS would enable various users – learners, supervisors, training managers, coaches, and administrators – to accomplish. Allow the vendor to decide whether the functionalities are standardized or customizable.
Integration: Describe the integrations needed with webinar platforms, eCommerce, HRIS, registration systems, and other systems. Examine the vendor's previous experience integrating with similar applications.
Data migration: Specify how much data you'll need to transfer to the new LMS. Will it all come from one place? Who would be in charge of mapping the data?
Timeline: Indicate when you want the LMS to be operational.
Request a sandbox from prospective vendors.
An LMS sandbox can provide you with a testing ground (or unique domain) where you can determine the LMS's actual look and feel (and functionalities) in a hands-on demo environment.
It's crucial to decide whether you need a sandbox trial before approaching the vendor. You must be certain of the following:
You want to test the following functions/features: (Think of the key objectives that the LMS will be addressing.)
Who will be testing the features? (Decide who will be testing the features: LMS supervisors, IT leads, and training managers.)
How can you determine whether you are a success or a failure? (Make a list of criteria and the bare minimum of requirements that must be met in order to be considered successful.)
For the test, create a pilot group (comprising users of all types).
Pilot training is carried out on a larger, more diverse community of users. It enables you to obtain additional input on the end-user experience and eliminates the possibility of failure after launch. 16 Check if the users can use Single Sign-On (SSO) to access the device if the LMS is incorporated with other applications such as Microsoft accounts and HRIS. Pilot checking also provides feedback on the LMS's learner-friendliness. Are they able to navigate screens, access assigned courses, and use the LMS collaboration features without difficulty? You may also look into the LMS's monitoring and reporting functionality, such as progress reviews, custom metrics assessment, and report generation.
Establish a timetable for implementation.
Choosing a timeline is the last thing you can do before choosing an LMS. The amount of time it takes to implement a learning management system (LMS) varies significantly depending on the complexity of the integration and the LMS provider's performance. It could take anywhere from a few weeks to a few months. Your company's internal procedures will determine the speed and ease with which your LMS goes live. It's important to settle on deadlines when choosing LMS vendors. That will offer you a good idea of how well equipped they are to meet deadlines without sacrificing quality. You can factor in time for data migration, pilot testing, admin training, debugging, and so on, in addition to the time needed for implementation.
Tags: